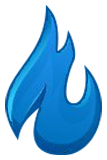 Gas Safe Engineer Heating & Appliance Services

in Edinburgh
Gas Engineer Specialist with over 30 years of experience
We specialise in the servicing and repair of all gas appliances in your home. Having spent 20 years working for British Gas, we have a wealth of experience with fault finding and repair. We're proud of our record of over 80% of all call-outs being repaired on the first visit.
We pride ourselves on being able to repair appliances quickly and efficiently. This service could save you time and money and have your gas appliances up and running faster. Our focus is on you, our customers, so we always do what's best for you and never what's easier for us!'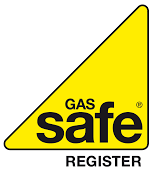 Company Owner
MICHAEL MULLEN
I have over 30 Years of experience as a gas engineer with 20 of them years being spent working for British Gas as a Technical Engineer. They were years well spent as I gained a huge amount of experience in fault finding and repairing current appliances without the need for replacement. I started Mike Mullen gas services to provide a cost-effective yet high-quality service ensuring customers are not overpaying or facing unnecessary delays in getting their gas appliances up and running.